Wednesday 30th July 2014 by Keisha Salmon in Accessories.
The future is near and our everyday lives are getting more convenient with control over the tech related devices in our home.  From light bulbs that can play music around the house, sensors for your garden that alerts you when your plants needs more sun or more water, to tea kettles that prepare a fresh point of tea for you before you wake in the morning, makes our homes a bit smarter by removing some of the remedial tasks of our days.
We can't quite call our homes smart homes, but with these devices being more connected than before, our homes are learning fast.
Smart Lights
Don't be stuck with a boring bulb, enjoy the flexibility of a 'smart' bulb. The MiPow Playbulb replaces two devices in one; light bulb and speakers, wirelessly. With smart lighting around the home, the lights can play a more interactive role, from dimming to create a mood, charging your devices, turning on and off when the room is not occupied to playing music connected through your smartphone. These are all app friendly devices that can add convenience to your already hectic day.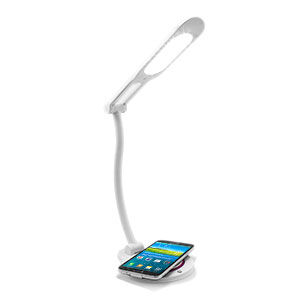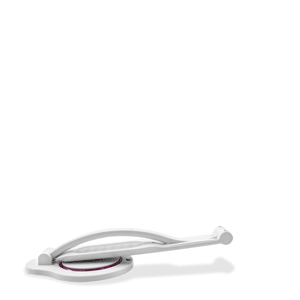 Connected Appliances
How much time do you believe you could save in the morning if your alarm was the whistle of your tea that could be programmed to boil  as you hit the snooze or boil  as you come through the door for your afternoon tea? Adding up the time it takes to do these tasks every morning really cuts into your extended morning snooze. That's where smart appliances like the iKettle comes in play.
Outdoor Tech
Let your plants thrive with the Parrot Flower Power, which allows you to monitor the daily needs of your plants by measuring sunlight, soil moisture, temperature and fertiliser levels through the accompanying free app.
Tuesday 29th July 2014 by Keisha Salmon in Mobile Accessories.
Your back-to-school budget should only be allotted to room, board, textbooks, and tuition alone. There are other necessities that can help with easy transitions for Freshmens, make the remainder of one's college experience more convenient and the peace of mind for parents that want to provide their children with helpful tools.
Here at MobileFun.com, we have rounded up some of our favorite tech accessories available for less than $50 from chargers, bike holders, desk stands and data cables.
---
---
---
Tuesday 29th July 2014 by Keisha Salmon in Mobile Accessories, Samsung.
Charge your Samsung Galaxy Note 3 wirelessly with these top Galaxy Note 3 wireless charging accessories. From charging cases, charging adapters to charging pads we have created a thorough list of wireless charging accessories to rid you of ugly wires.
Wireless Charging Cases & Covers
Cases and covers with built in 'wireless charging' for the Samsung Galaxy Note 3 is slim and stylish, can be used with the Samsung Wireless Charging Pad to charge your Note 3 wirelessly.
---
Wireless Charging Adapters
Enable wireless charging for your Samsung Galaxy Note 3. A simple solution that provides an instant wireless charge when placed on a compatible Qi Wireless Charging Plate.
---
Wireless Charging Pads and Stands
Wirelessly charge your Galaxy S4 / Note 3 with ease using charging pads that have built-in intelligent circuit protection design which cuts the power off as soon as your device is fully charged.
Monday 28th July 2014 by Keisha Salmon in Mobile Accessories, Smartwatch.
Stay connect and up to date with your fitness progress with the Huawei Talkband B1. The Talkband B1 is the first hybrid smartband that connects your wrist to your smartphone so you can stay updated with all of the information you need and lets you talk while keeping track of your active life.  From your daily commute to your your planned workouts, the Talkband B1 tracks and records your steps taken and calories burned.
One of the most important feature of the Talkbank B1 is the sleep tracker. It monitors your hours slept and sleep quality to analyze your sleep pattern to help you get a better night's sleep.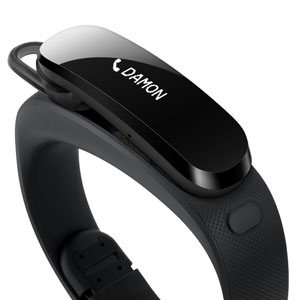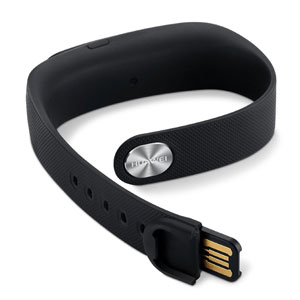 With the 4.1 Bluetoth technology, the Talkband B1 keeps you connected with NFC fast pairing, data transfer, and the ability to sync other devices. With 90 mAh battery, the Talkband gives you a full week of use with 7 hours of talk time and 2 weeks of standby time. Less time charging means more time tracking.
Made from high quality thermoplastic vulcanised silicone and tested by the highest standards, its sleek design can keep up with the most rugged of lifestyles. Now you can be fashionable while keeping in touch and staying in shape. The Talkband B1 is a durable, well crafted smartband designed for any environment. It is dust and water resistant  and is rated IP57.
The Talkband B1 is compatible with Huawei devices and devices running iOS 5+ and Android 4.0+. As one of the latest fitness accessory to hit the market, the Huawei Talkbank B1 is close to a complete wearable with more purpose and use.
Monday 28th July 2014 by Keisha Salmon in Accessories, Microsoft.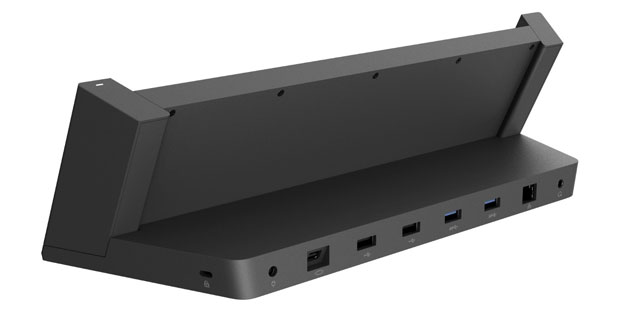 Following last month's official launch of the new Microsoft Surface Pro 3 tablet, we are now taking pre-orders for the Surface Pro 3 Docking Station. The docking station transform your Surface into a desktop PC, while also adding 3x USB 3.0 ports, 2x USB 2.0 ports, Gigabit Ethernet, 3.5mm audio input/output, Mini DisplayPort and even charges your device.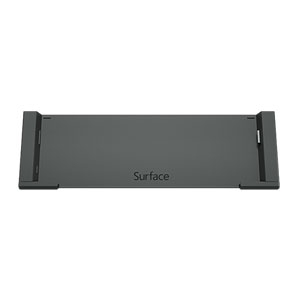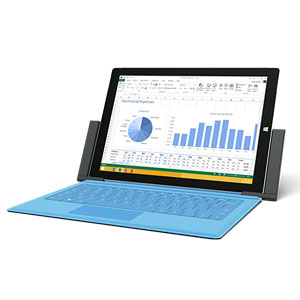 The Microsoft Surface Pro 3 tablet is designed to be both a laptop and a tablet, combining the best of both worlds in one hybrid device. With the docking station, it enables the Surface to turn into a desktop PC allowing external devices like  monitors, hard drives, keyboards, mice, printers and other accessories to connect with the numerous ports available. As an added feature, when your Surface Pro 3 is docked, the
Docking Station
also charges your device.
Sunday 27th July 2014 by Keisha Salmon in Mobile Accessories.
Take your documents, music, photos and videos with you while freeing storage space on your smartphone or other devices. You depend on data to keep your day rolling, why not keep your data secure and with you at all time with these extremely portable flash drives. Mobile Fun put together an easy selection of spacious storage solutions for your smartphone, tablet and other devices for your life on the move.
This unique 3-in-1 storage device will allow you to easily store and transfer files from your smart phone or tablet MicroSD slot. Also, allows you to connect a separate MicroSD card to your phone, helping to increase your phone's storage.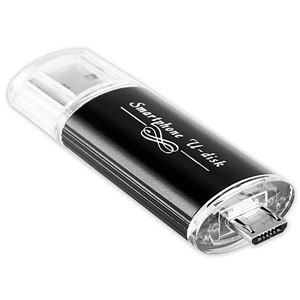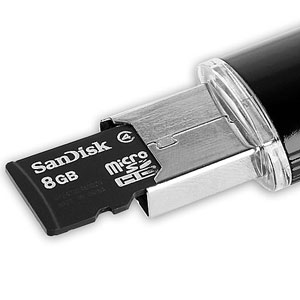 ---
The JetFlash 510 USB Flash Drive stores 16GB of data in an extremely portable design that is tough, small in size, yet large in capacity and sticks out just 9mm from a USB port. Available in gold and silver.
Also available:
---
Backup, store and share your favorite photos, videos and music between devices, with the 16GB ADATA UD320 DashDrive Durable Flash Drive for OTG smartphones and tablets.
---
The stylish 8GB Ayrton Senna signature collection portable memory flash drive is the perfect companion to keep all your data with you all of the time.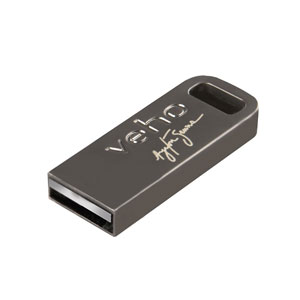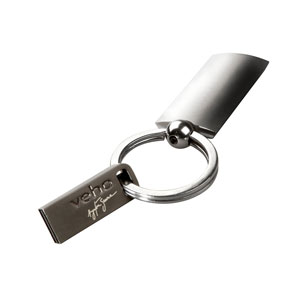 ---
Backup, store and share your favourite photos, videos and music between devices, with the 32GB Sony SA1 Dual USB Flash Drive for OTG smartphones and tablets. Also available in 16GB and 8GB.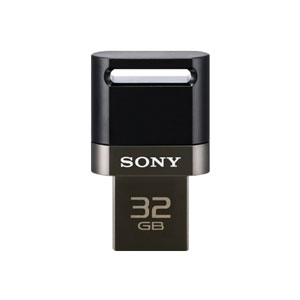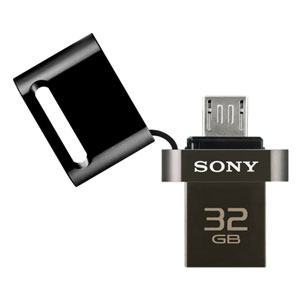 Also available:
Saturday 26th July 2014 by Keisha Salmon in Mobile Accessories, Samsung.
If your smartwatch runs low on power, look to your smartphone or a friend's for a quick power boost with the Samsung Galaxy S5 Power Sharing Cable. With the Power Sharing Cable, you will be able to share battery power between your smartphone, tablet, Galaxy Gear, and devices with micro USB ports.
Using a dedicated Power sharing app, you can manage your power sharing to make sure you don't fully drain your battery.
The Samsung Power Sharing Cable is currently only available to share battery power from your Galaxy S5 phone to the Galaxy Gear Live, LG G Watch, Galaxy tablets and other devices with micro USB ports.
Also available:
Friday 25th July 2014 by Keisha Salmon in Amazon, Mobile Accessories.

Today marks the release of the Amazon Fire smartphone. Fire, designed by Amazon comes packaged with a high-quality display, a speedy processor, a high-resolution rear camera, a front camera that can be used to make video calls, voice control system similar to Apple's Siri, and an integrated store with access to apps, songs and videos.
We already have the first collection of Amazon Fire cases at MobileFun.com available and shipping now. If you plan to get the Fire, we suggest you pickup one of invest in these Fire accessories.
Protect the back and sides of your Amazon Fire Phone without affecting the dynamics of the design with this mint, Ultra Hybrid case from Spigen.
Designed to provide superb clarity and protection for the Amazon Fire Phone. This full body Spigen Steinheil Crystal Screen Protector for the Fire Phone comes in a 3 pack, 2 front and 1 back protector, so you'll be protected for ages.
Friday 25th July 2014 by Keisha Salmon in Apple, iPhone.

Here are our top iPhone 5S accessories for July 2014.
The Moshi SenseCover in brushed titanium is a unique case with a touch sensitive cover that allows you to quickly view the time/date as well as answering calls without the need to open the case.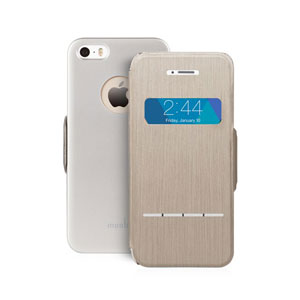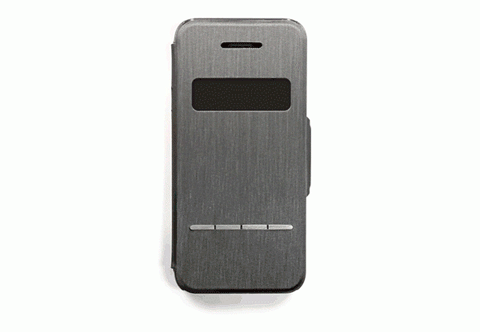 Also available:
The olloclip 4-IN-1 is a quick-connect lens solution for the iPhone 5S/5 that includes a Fisheye, Wide-Angle and 2 Macro lenses in one small, convenient package that easily fits in your pocket.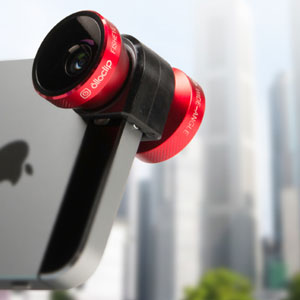 Also available:
This small and discreet white charge dock conveniently allows you to sync and charge your iPhone 5S / 5C / 5 simultaneously.
Also available:
This triple pack of lightning to USB 2.0 cables connects your iPhone 5S / 5C or 5 to a laptop, computer and USB chargers for efficient syncing and charging.
Also available:
Protect your iPhone 5 and provide it with almost three times more battery level with this cleverly designed integrated battery case in black.
Also available:
Thursday 24th July 2014 by Keisha Salmon in Mobile Accessories.

Air travellers with smartphones or other electronic devices must be able to turn them on to take them aboard under new security measures. The checks are focused on electronic items such as laptops, tablets and smartphones. Air passengers who cannot show that their laptops and phones have power will be denied boarding under new airport security checks.
With mobile phones including many more features than ever before, it's important to ensure that your battery is always charged – so you are able to take that important call, reply to that urgent text message, send an email or catch your flight.
To keep you in compliance with new airport security checks, we have listed the top five portable chargers to keep you from missing your next flight.
The Veho Pebble Smartstick will charge your portable device on the move without the need to plug into outlet. Small and light enough to carry around in your bag, the Pebble Smartstick portable emergency charger will provide your mobile device with up to one additional charge.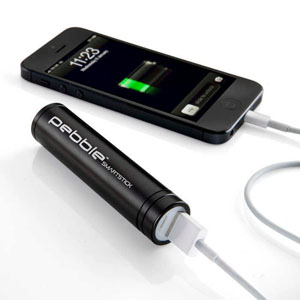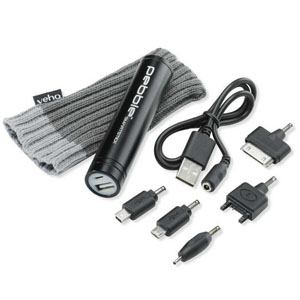 Also available:
---
Veho Ayrton Senna Pebble Smartstick+ 3000mAh Portable Charger
Small and light enough to carry around in your bag, the Ayrton Senna Pebble Smartstick+ Portable charger will provide your mobile device with up to one additional charge.
---
The enCharge 2000mAh Power Bank in black is the perfect companion to ensure your smartphone has enough charge to power your app usage throughout the day and even features a built-in torch.
Also available:
---
Small, portable and featuring a massive 10,000mAh capacity this high-powered portable charger includes a dual USB output and can charge almost any USB compliant device including iPad.
Also available:
---
Charge your smartphone or tablet when away from home and no access to a power socket with the portable Folding Solar Storage Power – perfect for outdoor activities where access to mains power is difficult or even impossible.