Additional information
Bumper design allows you to see the iPhone 7's good looks
The design of the Torrii MagLoop iPhone 7 aluminium bumper means that you are still able to see the majority of your gorgeous iPhone 7 at all times.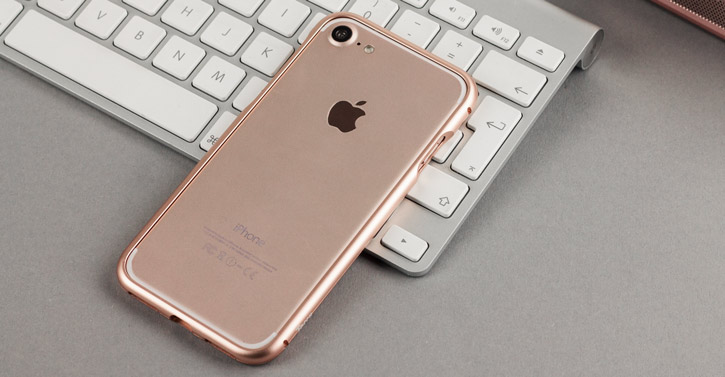 Patented magnetic lock mechanism for an easy and secure fit
Torrii's signature magnetic lock technology means you can easily apply this bumper to your iPhone without the use of any cumbersome screws, tools or installation processes.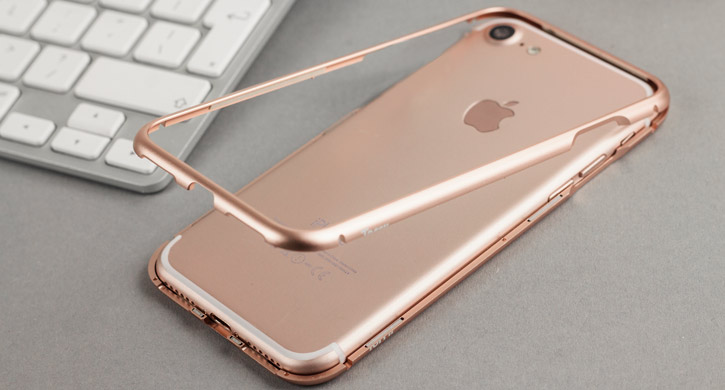 Aircraft grade aluminium alloy provides shock absorption
Constructed from the same aluminium alloys used in aircraft construction, the MagLoop bumper from Torrii will ensure your iPhone is safe if accidentally dropped.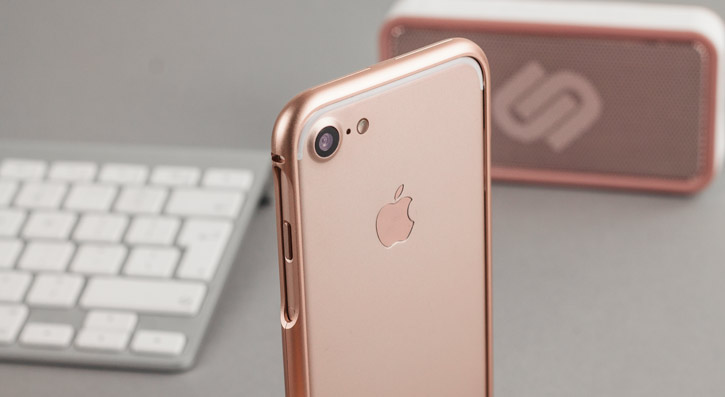 Raised bezel protects your display
Leaving your phone face down won't cause any damage to the display with this bumper, as a raised bezel keeps your iPhone slightly elevated if in this position.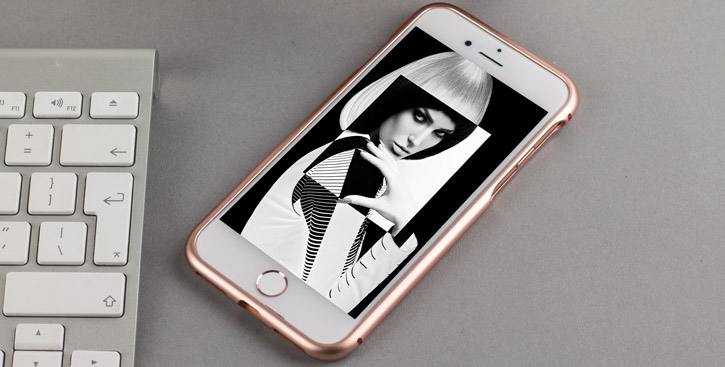 Includes protection for the front and back of your iPhone
This is a truly holistic option for those who wish to protect their device. Coming complete with a PET film protector for the rear of your device, as well as a tempered glass screen protector for your display, this bumper is the last word in protection.
Keeps your phone slim and light
Thanks to the bumper design, your phone won't have added bulk - helping to keep your iPhone as slim and light as it was originally designed to be.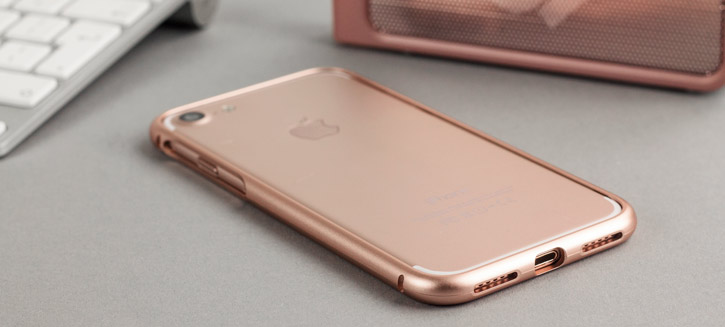 Easily access all ports, controls & connectors
The bumper also features cut-outs for the ports and features of the iPhone 7, including the dock connector and camera.