Additional information
Cable-free earphones for true wireless audio
Why get tangled up in trailing cables and trip over your headphones when you can have totally wireless audio? These wireless Bluetooth earbuds from Syllable fit comfortably in your ears with absolutely no cables involved, offering ultra-high sound quality and convenience - so you can work, exercise and rest with your favourite tunes, no wires required.
Superior sound gives you a new way to enjoy your music
The D900 Mini earphones from Syllable have been constructed by music lovers, for music lovers - so you can be sure each one of your favourite songs will be enhanced by these headphones' booming bass, punchy mids and crisp, clear trebles.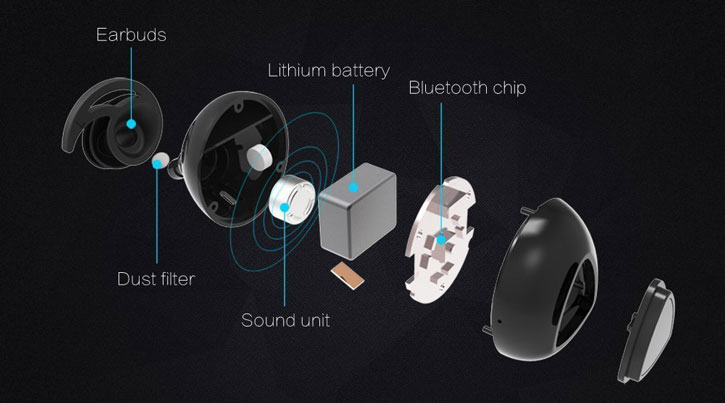 Ergonomic shape ensures a secure fit
For totally wireless earphones, a secure, stable fit in your ear is absolutely crucial. That's why Syllable has constructed these earphones with a specific shape which complements your ear, so even during the most demanding workout you can keep the music coming.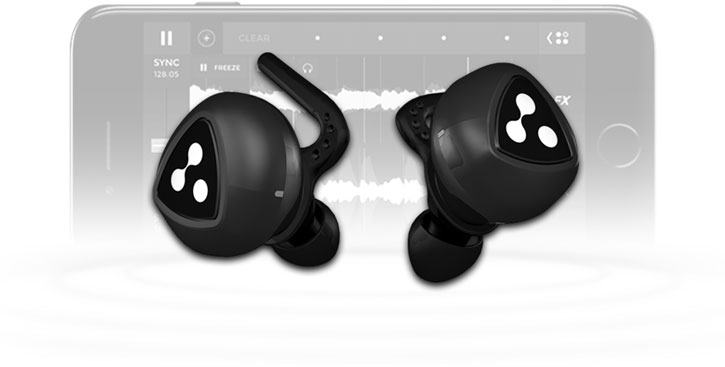 Quick, simple Bluetooth pairing process
Using these earbuds with your smartphone couldn't be easier - simply press and hold the multifunction button to begin the pairing process, then find the earphones on your device and you're ready to go. Spend less time on setup and more time with your music, podcasts or calls.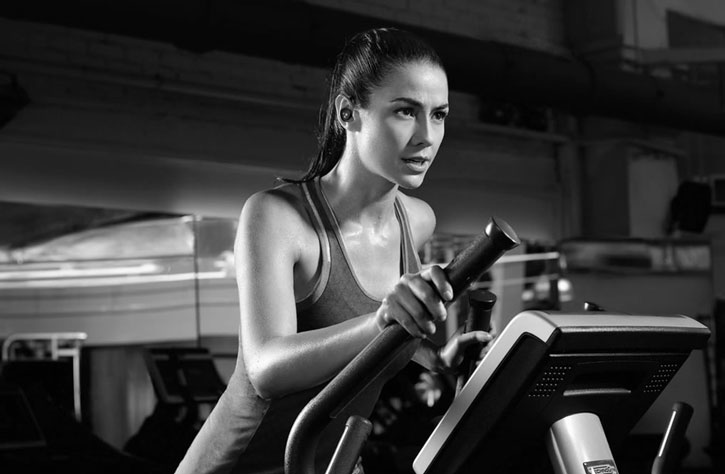 Built-in mic and intuitive multifunction button for call answering, playback and more
Take calls without even touching your phone thanks to the Syllable earbuds' built-in microphone and user-friendly multifunction button. With crystal-clear voice quality, you'll be heard loud and clear wherever you are - whether you're working hard at the gym, your workplace or just relaxing at home.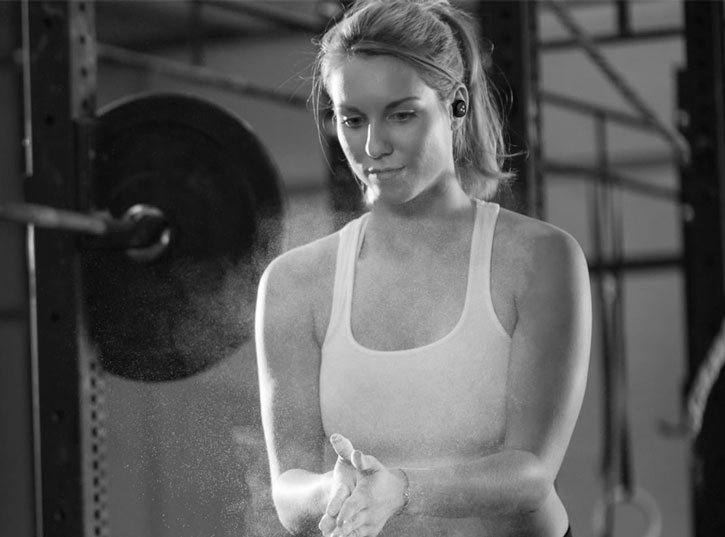 Sweatproof for added peace of mind
Push yourself as hard as you like during a workout - these earphones are sweat-proof, an essential feature for effective true wireless earphones - especially while you're working out at the gym or going on an epic run.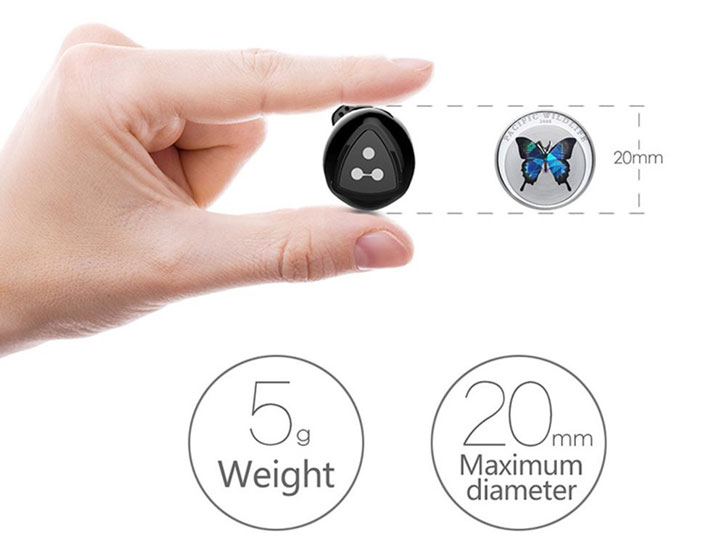 Lightweight, compact build for maximum portability
You'll barely even notice these earphones are in your ears thanks to a lightweight yet sturdy build and incredibly compact size.
Up to 2 hours' talk time or play time
These earphones feature up to 2 hours' continuous playback time and talk time - more than enough for even the most grueling exercise session or crucial conference call.
Intelligent charging case doubles as a carrying solution
Using the stylish, sleek charging case provided, replenish the D900 Mini True Wireless Earphones in just 25 minutes. Make sure you're spending less time charging and more time running.
You can also use this elegant case as a method of carrying your earphones - be the envy of your friends and family not just for your excellent wireless headphones, but also for the box they come in!