Plug N Go Handsfree Bluetooth Earphones - White
Product part number: PNG275
Product reference: 60079
Enjoy music without long, tangled wires getting in the way with the incredibly sleek Plug N Go Bluetooth headphones from Pama. Coming with Handsfree, music controls and superb audio clarity, you'll be able to experience music like never before on the go.
"Good product"
"Excellent"
"Great value for money Headphones"
Most useful customer reviews
Katie
Lancashire
Sony xperia z5
29 May 2017
Good product
Good product and fast charge time. Really easy to use and connects to phones and tablets with ought a problem.sound quality good aswell for the price.
Alison Brown
Market Harborough Leicestershire
iPhone 7 plus
31 January 2017
Excellent
Just what I was looking for - wireless earbuds. Ok so they have a wire but it's only a short one to join them together, not to connect to phone. Comfy to wear, great sound, allow me to answer calls as well as listen to music, without having to have my phone on my person (we all know this phone is too big to go in your pocket!) All this at a fraction of the cost of the Apple EarPods (am I allowed to say that?) Highly recommended.
Chris Murray
Pontypridd
iPhone 6 Plus
27 January 2017
Great value for money Headphones
The sound and feel are the same as apple standard wired headphones, these give you the flexibility and a certain amount of control. The volume control could be more precise as when you turn up or down via the headset it seems to be 3 or 4 jumps up or down, but controlled via your phone volume it is fine. All in all these are great wireless headphones & I would recommend for the value.
93 Reviews
|
Write a review
---
Additional information
Stylish, comfortable design
The Plug n Go Handsfree Bluetooth Earphones have been ergonomically designed. This attention to detail provides a comfortable fit, allowing you to keep listening for hours on end without any discomfort at all. The design is also incredibly sophisticated, thanks to the sleek contours and smooth lines, which combine to create a pair of earphones ready for any occasion.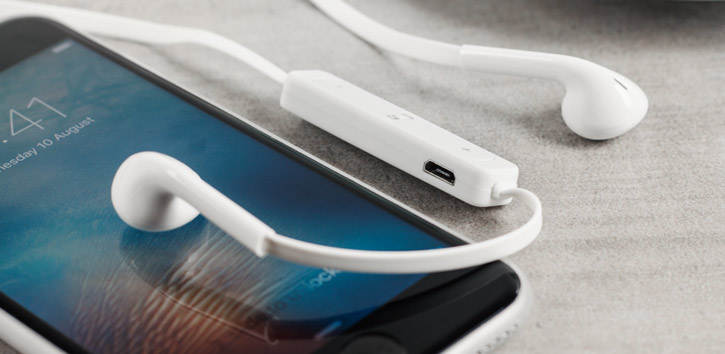 Bluetooth 4.1 technology for a crystal clear sound and no messy wires
Featuring Bluetooth 4.1 technology, the Plug N Go Bluetooth Earphones provide crisp and clear audio, ensuring you'll only be able to listen to your music, even in a busy environment.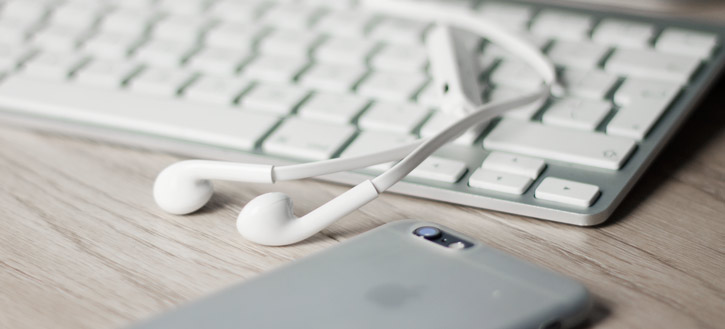 With Bluetooth connectivity, there is no need for long tangled wires, instead you have the freedom to move around up to 10 metres away from your connected Bluetooth device so you can enjoy your music completely wirelessly.
Easy to use music controls and hands-free calling
The Plug N Go Wireless Bluetooth Earphones have been designed to include in-line playback functions, which allow you to play / pause your favourite tracks, advance tracks as well as adjusting the volume for greater control of your music experience. Alternatively you can also take, end and mute calls, without the need to touch your phone.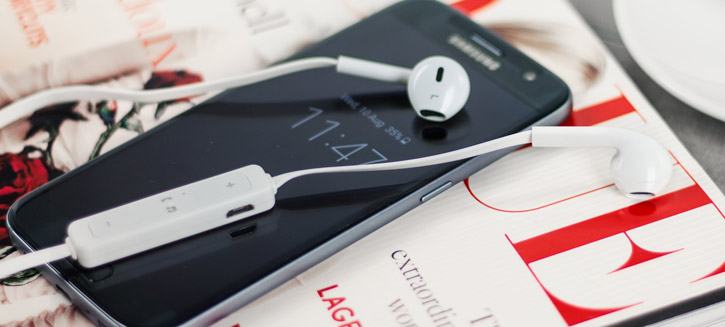 Long lasting battery life
Packed with an impressively large battery life for such a small pair of earphones, the Plug N Go headset from Pama allow for up to 10 days of standby time, so you can keep enjoying the music you love for even longer.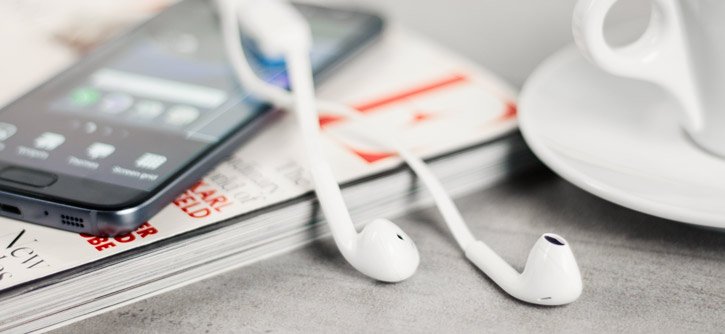 Features and Specifications
Bluetooth Version: 4.1
Wireless range: Up to 10m
Charge time: Up to 2 hours
Talk time: Up to 4 hours
Playback time: Up to 6 hours
Standby: Up to 10 Hours
Weight: 13g