Maxfield Universal Micro USB Qi Wireless Charging Adapter
Product part number: 4310020
Product reference: 59493
Enable wireless charging for your Micro USB device without replacing your back cover or case with this Qi Internal Wireless Charging Adapter from Maxfield.
"The only one to get for the Phab 2 Pro"
"It works as it should"
"Works well, if you don't often need access to the USB port."
Most useful customer reviews
Mike
Unknown
Lenovo Phab 2 Pro
4 February 2017
The only one to get for the Phab 2 Pro
I searched extensively for one that would have a short enough cord to fit the Phab 2 Pro without blocking the fingerprint reader and this is the ONLY one I found. Works great with my existing chargers.
Bob
Saginaw, MI
Maxfield Universal Micro USB Qi Wireless Charging Adapter
6 March 2017
It works as it should
Item works as advertised. Makes your phone be able to charge on a charging pad.
Denis
Ontario
Sony Xperia Z5 Compact
24 January 2017
Works well, if you don't often need access to the USB port.
I tried this adapter along with the Aircharge Slimline Qi Wireless Charging Pad, and it worked exactly as expected. However, as I use my phone quite a bit at work, I sometimes need to charge my phone on the go. The adapter is designed to be slim and stay in place (which is good and it does so quite well). My issue was having to pop out the micro USB connector from my phone while the adapter stayed in place, sandwiched between the phone and the case. So for anyone who often needs access to their phone's USB port, this may not be a convenient charging option, but for users who regularly just charge their devices at home, this helps keep the battery topped up with ease.
3 Reviews
|
Write a review
---
Additional information
Wireless Charging Receiver for easy charging
The Maxfield Universal Micro USB Wireless Charging Receiver is an easy plug in solution that gives your smartphone an instant wireless charge when placed on a compatible Qi Wireless Charging Plate (sold separately).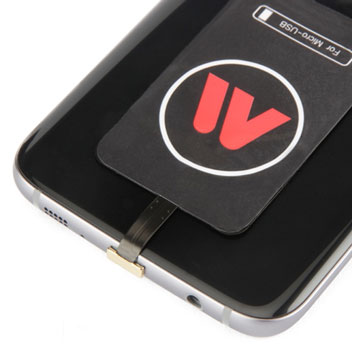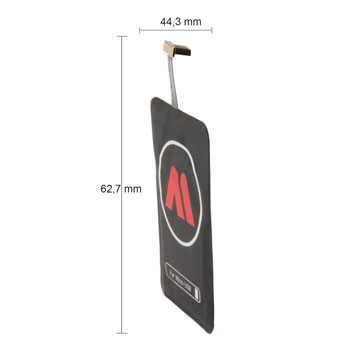 No messy cables
No more cables, no more mess. The Maxfield Qi Wireless Charging Adapter allows your Micro USB smartphone to charge with no wires required for a tidier way to provide the necessary juice to your Micro USB device. Simply plug in the receiver into your phone's Micro USB port and place the whole unit onto a compatible Qi wireless charging plate (not included).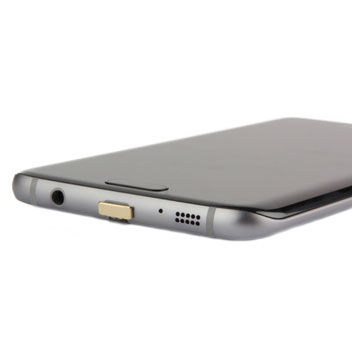 Compatible with Qi wireless stations / docks
The Maxfield Qi Wireless Charging Receiver is compatible with 'Qi' wireless stations and docks, so you can choose the accessory that best suits your needs.
Charge while within a protective case
The Qi Wireless Charging Receiver is able to charge your phone even when a protective case is on your phone. As long as the transmission distance doesn't exceed 5mm, your Micro USB compatible phone will charge wirelessly through the case. This means you can hook up your Qi receiver and install your case and you won't know it is there!