Official Samsung Galaxy S7 Edge Lens Cover - Black
Product part number: ET-CG935DBEGWW
Product reference: 58340
Introducing the Official Samsung Galaxy S7 Edge Lens Cover. Significantly improve your S7 Edge's photography prowess with these easy-to-attach telephoto and wide angle lenses.
"Results are as good as a decent DSLR"
"Samsung Galaxy edge lens cover"
"excellent product"
Most useful customer reviews
Tanseer
Wellington, New Zealand
Samsung Galaxy S7 Edge
14 February 2017
Results are as good as a decent DSLR
(MobileFun was great to deliver within a week from UK to NZ.) Wide Lens is handy to capture shots in tight areas. But the one that like the most is the Tele Lens. Tele lens gives a great results, as good as a DSLR 90mm prime lens. Renders some excellent portraits with a crisp foreground and blurred background. I fall in right in middle of 'phone camera is enough' vs 'DSLR photography enthusiast' category of people. I want to take good quality pictures but don't want to carry the DSLR bulk or don't have the time. So this lens along with S7 Edge serves me great. -Carry case is very smart and handy. -You can leave the lens cap on that comes with the lens case attached to the case. -You can split the case if you want to carry only one case. -Quickly change lens (but with care) -Build quality as per the price tag. -Case is of a very good quality & grip. Negatives: would have liked an easy snap on instead of screw on lens+ rubber grip on the lens would have helped the grip and given more confidence to easily change lenses. Also highly recommend MobileFun.
mr p r cox
portsmouth
Galaxy S7 Edge
4 December 2016
Samsung Galaxy edge lens cover
These lenses are the best accessory you can buy for this phone the results are spectacular Top marks to mobile fun for the way they kept me informed over a delay in delivery from their supplier
paul hibbert
nottinghamshire
s7 edge
20 July 2016
excellent product
Very fast delivery from mobile fun excellent product to use
9 Reviews
|
Write a review
---
Additional information
Instantly enhance your photography
The Official Samsung Galaxy S7 Edge Lens Cover is a unique lens solution which allows you to instantly transform your S7 Edge into a much more formidable camera than it already is.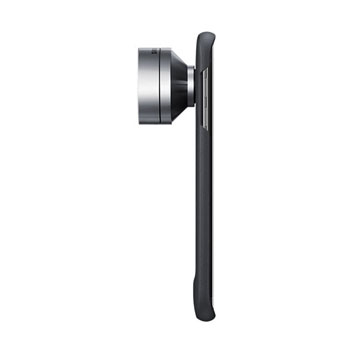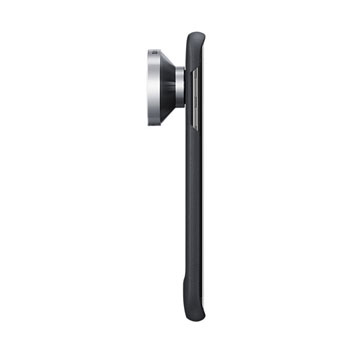 Telephoto lens
Perfect for zooming in to capture greater detail of the world in front of you, the telephoto lens allows you to take photos of objects or subjects at distance far easier than ever before.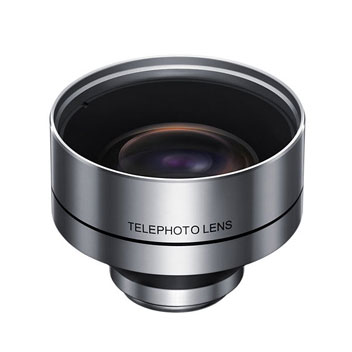 Wide-angle lens
The wide-angle lens is perfect for capturing more of the world around you, allowing you to take photos of landscapes and group photos with consummate ease.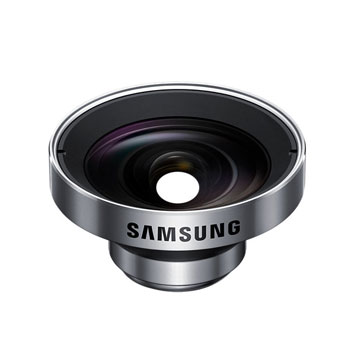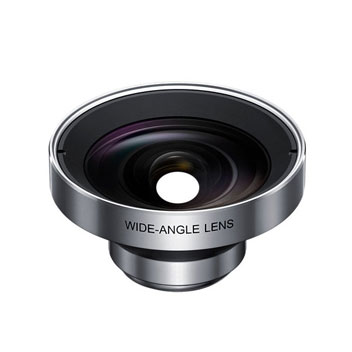 Easy to swap and attach
Attaching either lens could not be any easier, as the included slim case features a threaded socket around the camera from the lenses to screw onto. Once you've finished using one lens, simply unscrew it and replace it with the other within a matter of seconds.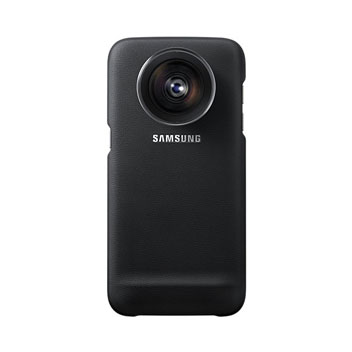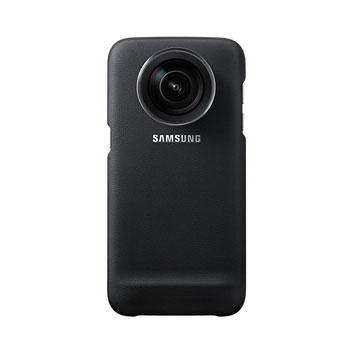 Official Samsung accessory for the Galaxy S7 Edge
As this is an official Samsung accessory, you can rest assured that it has been made to Samsung's high quality standards and that it will provide a perfect fit for your Galaxy S7 Edge.