Olixar Ultra-Thin Samsung Galaxy S7 Edge Case - 100% Clear
Product reference: 57113
Custom moulded for the Samsung Galaxy S7 Edge, this 100% clear Ultra-Thin case by Olixar provides slim fitting and durable protection against damage while adding next to nothing in size and weight.
"Ultra Thin!"
"Perfect case!"
"Very good"
Most useful customer reviews
Ryan
KENNEWICK
Samsung S7 Edge
5 April 2017
Ultra Thin!
This case is super this! One of the thinnest cases I've ever owned and I love it, hands down my favorite minimal and low profile case for the S7 Edge! I highly recommend buying this case and get this great price from MobileFun!
21 November 2016
Perfect case!
Perfect case if you still want to keep to beautiful design of the phone!
17 October 2016
Very good
Very good
41 Reviews
|
Write a review
---
Additional information
Made from a strong, durable material for long lasting protection
Each Ultra-Thin case by Olixar is made from a special strong and durable gel material, which makes it flexible like silicone and tougher than a crystal case providing you with long lasting protection for your Samsung Galaxy S7 Edge.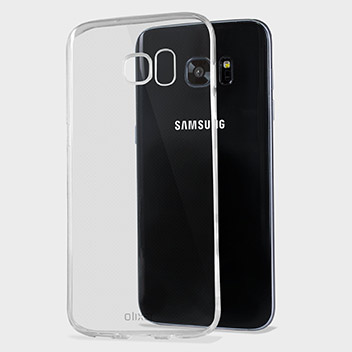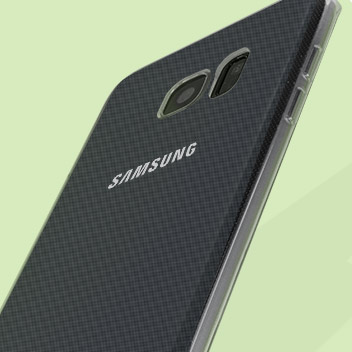 The material used gives a non-slip coating to the case for extra grip
The unique gel material used has a non-slip coating that provides you with extra grip for your phone, which minimises the chance of dropping your device - meaning this case is professional enough for work and sporty enough for play.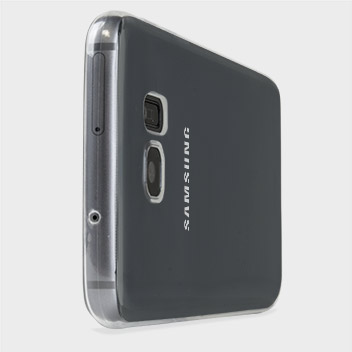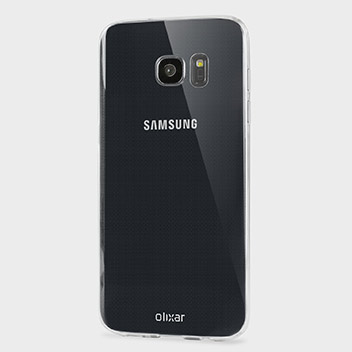 Ultra-thin design adds no extra bulk and fits perfectly in your pocket
The Olixar Ultra-Thin case is designed to be slim, lightweight and strong, but this ultra-thin version takes that to new levels. Significantly slim, this case keeps the extra bulk to an absolute minimum so it is almost like holding your phone without a case on. So you can be assured that this case will add virtually no extra size and weight to your phone and will fit in your pocket with ease.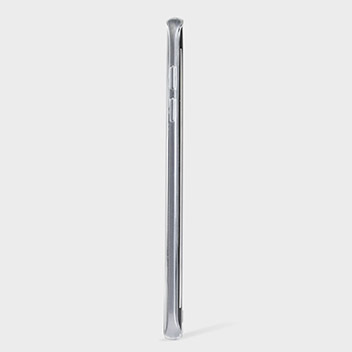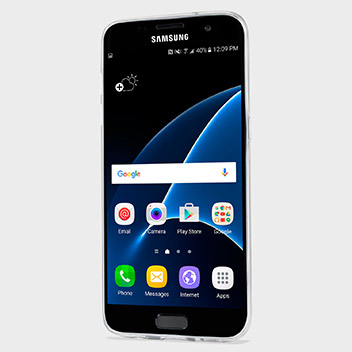 Cut-outs for all the Samsung Galaxy S7 Edge' features and ports so you'll never need to take the case off
Each Ultra-Thin has been designed specifically for the Samsung Galaxy S7 Edge and features cut-outs for the various ports and features such as the rear facing camera.