Additional information
Piel Frama, experience perfection in a case
Hand made case in a stunning design, with meticulous attention to detail that has been Piel Frama's hallmark for over 60 years. Every Piel Frama case is assembled by hand, to create designs that perfectly complement your device's form and curves. A perfect unison of style and elegance.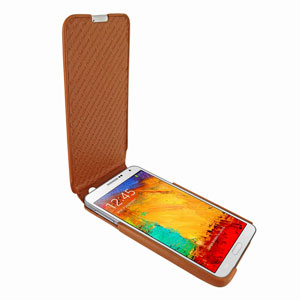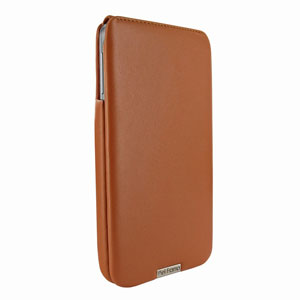 Craftsmanship
Each case is handmade by Piel Frama's own team of dedicated leather artisans. During construction each case is closely monitored for cut & finish. Production for cases takes a total of 25 days to produce, from design to finish.
Magnetic closure which does not affect your device
Embedded within the Piel Frama iMagnum case is a magnetic closure system which keeps the front cover of your case closed without affecting the functionality of your phone.
Premium Leather
Piel Frama only use selected grade 1ª leather, from individually chosen cows. Only animals with smooth hides, free of scratches and marks are used: resulting in the best leather possible.
Premium Materials
Piel Frama only use premium Gutermann thread, ensuring the strongest wear resistant stitching in its cases. Every case has custom "viledón" lining , a highly resistant synthetic material, inserted between the leather and case lining to add consistency and resistance to the case.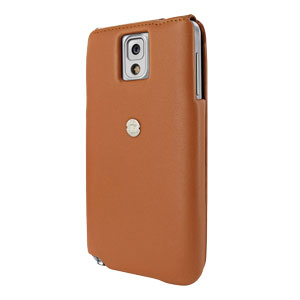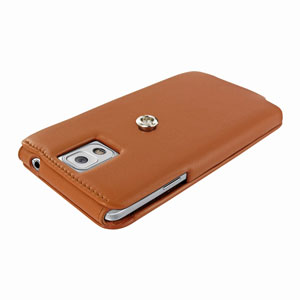 Ecological Care
Every Piel Frama case is made with ecological awareness, all the materials used in the tanning & finishing process are fully biodegradable. Conforming to strict German legislation for ecological leather manufacturing, every Piel Frama case is made with care for the environment.