Spigen SGP Ultra Thin Air Case for HTC One - Soft Clear
Product part number: SGP10254
Product reference: 41094
The HTC One Ultra Air Series in soft clear is made from lightweight, durable materials that once slipped on will look almost invisible.
Additional information
Incredible slim, protective design
The Slim Armour case for the HTC One has been specifically designed and crafted to offer amazing protection despite being incredibly slim and beautiful in appearance. The TPU case features improved shock absorption on the top, bottom and corners to effectively protect the HTC One against external impact. Once the case clips on the clear TPU will take none of the beauty away from the HTC One for a great finish.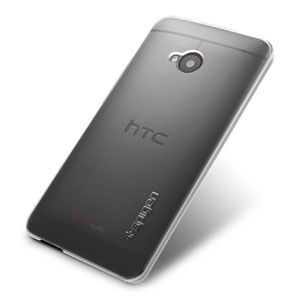 UV coating for longevity
Spigen like to treat their cases with a UV coating that will block out UV rays from the sun that over time will turn your case a horrible worn colour.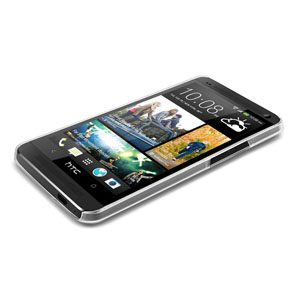 Access to ports and features
The case optimises functionality to all of the devices ports and features. The TPU case features molded opening for access to the headphone port, power button, volume keys, charging port and camera.