Tech21 Impact Snap Case with Flip for Samsung Galaxy S4 - Black
Product part number: T21-3133
Product reference: 38625
Protect your Galaxy S4 from bumps and drops with this highly protective flip case with impactology technology. The case comes in a stylish black color to compliment your phone.
"Case Cracked "
"Tech21 case"
"tech21 hit with impact case for S4"
Most useful customer reviews
MJ
Edmonton
Samsung Galaxy S4
21 August 2013
Case Cracked
I just bought a Galaxy S4 white I then went out and bought a Tech21 Snap case with cover (white) within a week the top left corner cracked so I returned old case for (identical)new one, today (a week and few days later) I noticed a crack in the top left corner again. I really like how slim the case is as well as phone has back and front protection but I need my phone to be protected (not popping out of case) if it were to dropped.
9 June 2013
Tech21 case
A lot of research for case with flap. This fits my spec and nicely fits the phone as described. However, I dropped the phone (on a carpet at home) and it popped right out of the case, so not fool-proof. Also, I had not realised that a flap that opens 'sideways' does make it a bit more than expected difficult to access volume rocker switch, but maybe I'm clumsy. So overall "OK" and more expensive than it need be, but I'm not un-happy.
Malcolm O'Sullivan
United Kingdom
Samsung Galaxy S4
12 June 2013
tech21 hit with impact case for S4
I purchased the case as a present for my son, which has proved to be a resounding success, he seems to regard the case on a par with his phone, a perfect match. Well done Tech21 and thank you.
20 Reviews
|
Write a review
---
Why buy
Designed for the Samsung Galaxy S4
Shock absorbent material will protect your phone
Slim line design
Easily clips onto the back of your S4 to provide comprehensive protection to your device
Access to all ports and features of the Samsung Galaxy S4
---
Additional information
Designed for the Samsung Galaxy S4
This slimline Tech21 case has been designed specifically for the Samsung Galaxy S4, ensuring a perfect fit for your device. It also does not block the usability of your phone with cutouts for all the important features.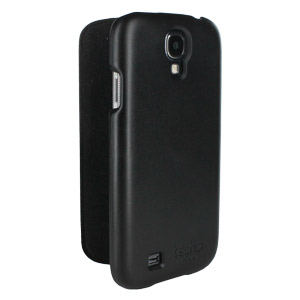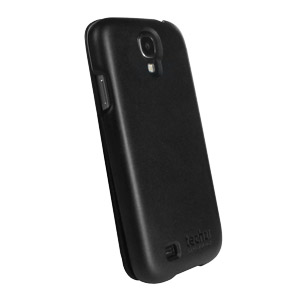 Despite the superior protection offered by the d3o technology, the Tech21 Impact Snap case is remarkably thin. This ensures your Samsung Galaxy S4 remains pocketable and protected at all times.
d3o will protect your phone from drops
The d3o technology will protect your phone from drops with ease. d3o is an innovative substance which hardens on impact, providing excellent protection for your device. Used by extreme sports brands and professional athletes, d3o offers unique impact protection for your Samsung Galaxy S4.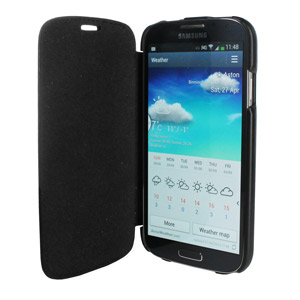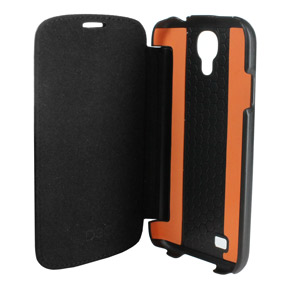 Easily clips onto the back of your Samsung Galaxy S4 to provide comprehensive protection to your device
With its minimalistic, yet revolutionary, hard shell polycarbonate casing, the Impact Snap with Cover simply clips on to the back of your device to provide high-impact protection. It also features cut outs to allow easy access to all of the buttons and features of your device, including the volume controls, lock switch and camera lens.
The most protective case for your device yet
The Impact Snap case from Tech21 offers two layers of maximum protection. The case is fully integrated with d3o technology to absorb shock and vibration from drops and everyday usage. The back cover provides protection to the back and the sides and the raised lip at the front means that the screen will remain protected when placed face down.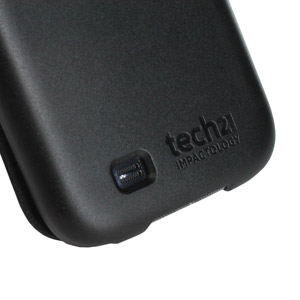 There are no reviews for your native language. Please select an alternative filter above.
Average rating 3,9 given by 20 customers | Write a review
NEW! Add a video - upload your video or send us a web link
Tech21 Impact Snap with Cover for Samsung Galaxy S4
Milkerz5