Most useful customer reviews
Allan J Moorfield
WARRINGTON
8 March 2017
Great Dashboard Pad
The Tree frog does exactly what it says on the tin, no more sliding WiFi dongles or smartphones on my dashboard. Just refresh the grip surface every month as per the instructions & your good for another few weeks..... Great Product, highly recommended!
7 March 2017
Ido not know how i managed before the tree frog
Ido not know how i managed before the tree frog, i left my phone in places i thought werr not possible great piece of kit one for my car and one for the wifes, i have since purchasing tree frog notleft my phone anywhere. excellant piece of kit.
Tom
Wayne, Pa
Tree Frog Dashboard Pad
5 November 2016
Inexpensive solution for all drivers.
It's a bargain. Bought two. Gave the flat pad to my son and he uses it to hold his mobile phone, keys and or garage door opener. I kept the pad version with the side channels to hold your phone upright - don't know the name of this Tree Frog model, but my only disappointment is that Olixar no longer offers this particular model - does everything the flat pad does and more! Please bring it back on the market.
343 Reviews
|
Write a review
---
Additional information
Fed up with watching your phone and other items shifting precariously around your car's dashboard? Not only is this a dangerous distraction, your precious items can also be damaged in the process.
If only there was a way to secure your mobile phone or other items to your vehicle's dashboard, without any messy glues or magnets to install... Introducing the Olixar Tree Frog Ultra-Grip Dashboard Pad.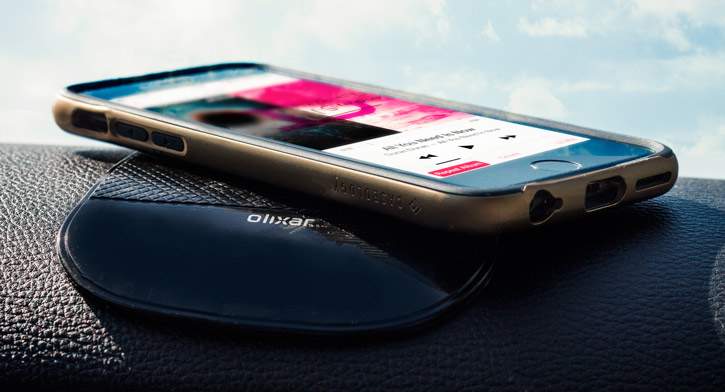 Secure mobile phones and other items 'slip-free' to your car dashboard
The Tree Frog Dashboard Pad is made from a special silicone material, securely holding items to the car dashboard without them slipping off due to its strong Ultra-Grip qualities. The Tree Frog will hold your mobile phone so it is within easy reach or will even provide a convenient location for your keys, sunglasses and much more besides. The pad can also be repositioned as many times as necessary.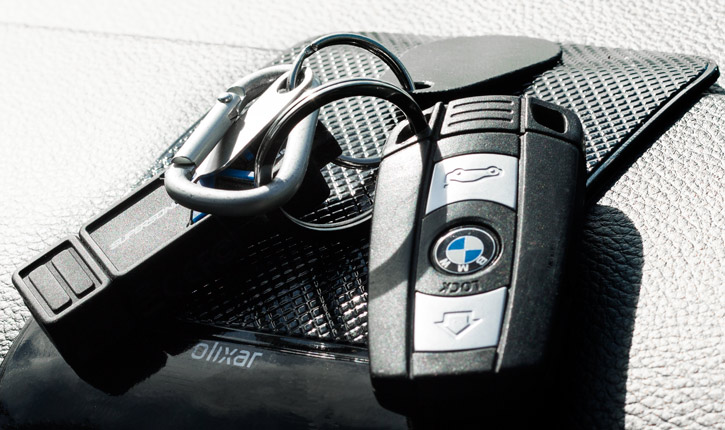 Ultra-grip design which leaves no sticky residue
The Tree Frog is manufactured from a special silicone, which won't leave any sticky residue to either your car dashboard or more importantly - the objects you place upon it!
No messy glues, no magnets to install - just a beautifully simple grippy surface for your items.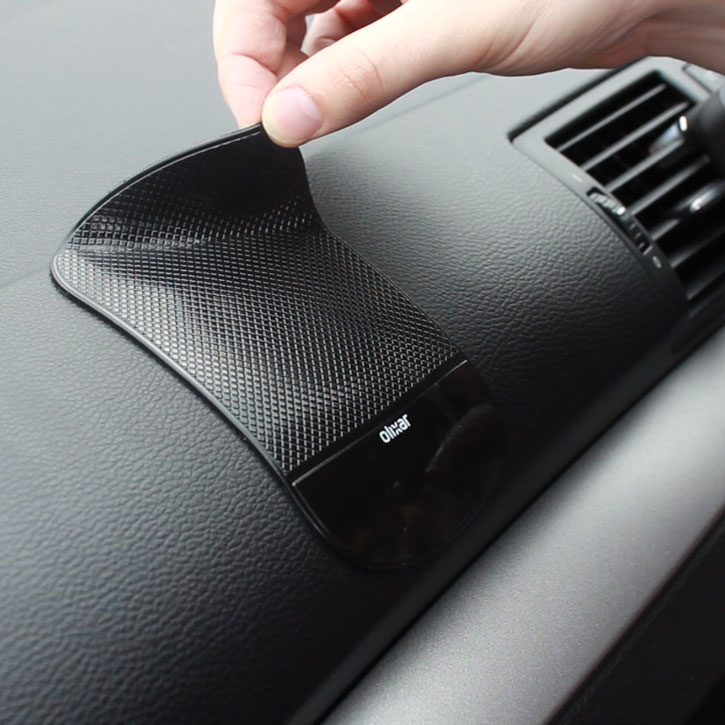 Case compatible design
With more and more people protecting their phones with heavy duty cases, it's important to find an in car holder that's up to the task of holding your phone and its case. The Tree Frog can hold your phone even with the most rugged and largest of cases attached, something many other traditional car holders can't claim.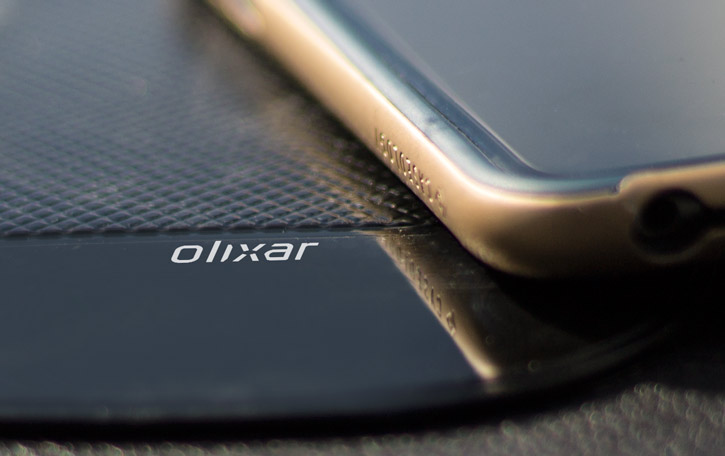 Flexible pad fits to the contours of your dashboard
The flexible gel-like pad will easily fit to the contours of curved dashboards, providing a firm grip when placing even large devices including the impressively grand proportions of the iPhone 6S Plus or Nexus 6P - even at acute angles!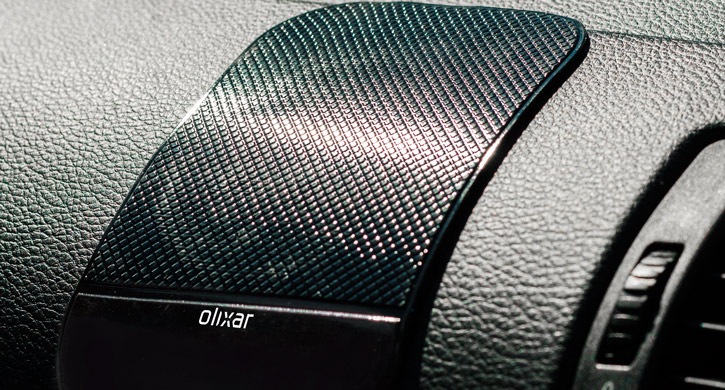 Washable design maintains the effectiveness of the pad
Over time, dust and dirt from your car may affect the adhesive properties of the Tree Frog pad. Simply wash the grip and once dry, it will perform as brilliantly as the day you first purchased it.