MyBunjee Classic - Black
Product part number: MYBUNJEE_BLACK
Product reference: 37951
As seen on Dragon's Den MyBunjee protects your phone from any drop via its coil cable that attaches securely via the metal clip and rubberised band.
"Mybunjee bounces back"
"My Bunjee Classic - Black."
"Don't Drop it - Stop It"
Most useful customer reviews
Anonymous
Unknown
Samsung Galaxy S2
30 March 2013
Mybunjee bounces back
Does just what it says and gives you a feeling of security.
SA Whitcomb
Abbotts Ann
HTC Desire
26 March 2013
My Bunjee Classic - Black.
Simple and excellent idea for safety insurance, having already dropped mobile and Psion in pond! Well presented and excellent fast service: well pleased.
John Watts
East Sussex
i-phone
25 March 2013
Don't Drop it - Stop It
Clever and simple design which is a cheap and elegant solution when fumbling with a small device which could easily be dropped. This could save an expensive accident to fragile electronic devices.
12 Reviews
|
Write a review
---
Additional information
As seen on Dragon's Den
MyBunjee has built a massive fan base after appearing on The BBC's Dragon's Den and has since been extending it's brand image in the mobile phone market. MyBungee has revolutionised mobile phone accessories with this as it helps protect your precious phone.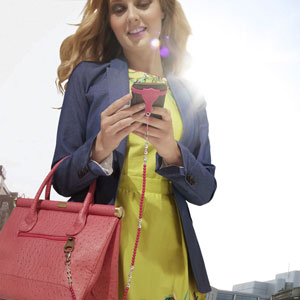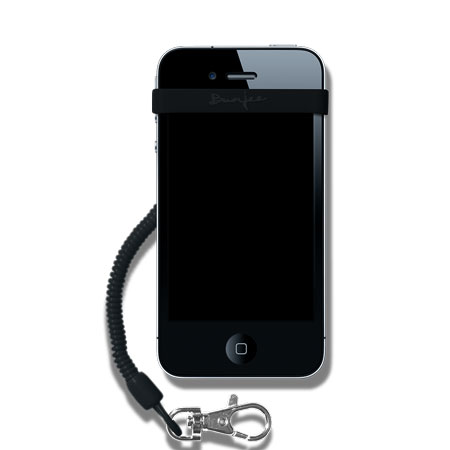 Universal fit and design to protect any phone
MyBunjee boasts universal fit and design which makes it perfect for any mobile phone. The rubberized strap can be stretched or slid over your device to give a secure, reliable hold. The metal clasp can then clip on to your trousers, bag, coat or whatever gives you ultimate functionality. The rest is down to MyBunjee's coiled cable that will protect your phone from any drops by retracting before it hits the floor.
Ability to use phone whilst ensuring safety
The coiled cable gives easy use and functionality when you want to access your phone. Because the cable can stretch MyBunjee doesn't result in annoying cables but tidies away beautifully leaving you to worry about making those important calls.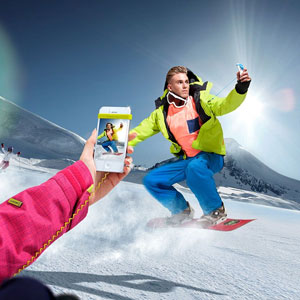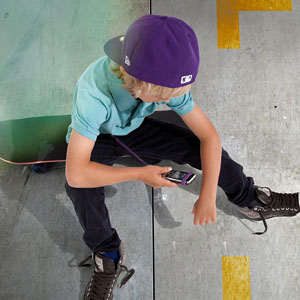 Perfect accessory for the active lifestyle
MyBunjee is extreme by name and by nature and so makes the perfect accessory when engaging in adrenaline sports such as snowboarding, rock climbing and mountain biking.