Additional information
Designed for the Samsung Galaxy Note 2.

This case has been designed to fit the Samsung Galaxy Note 2 perfectly, ensuring it fits as well as the original cover.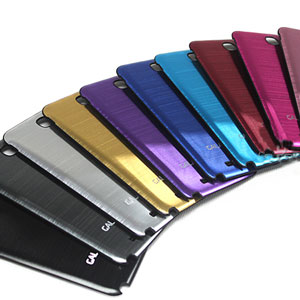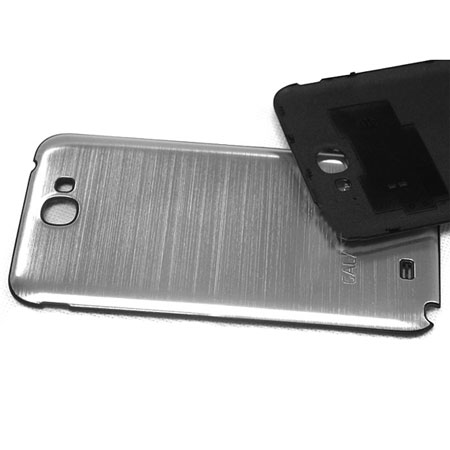 Durable construction offers premium protection for phone

Manufactured from a tough yet extremely lightweight polymer plastic with a machined aluminium insert this replacement back adds virtually no bulk to the back of your Galaxy Note 2, but also ensures that it is tough and resistant to scratches and cosmetic damage.
Piano black outer edge
The piano black outer edge lines up perfectly with the phones giving a clean, crisp finish whilst looking excellent next to the polished metal on the phones body.
High quality aluminium back with Samsung Galaxy Note 2 logo
The metal insert is branded with the Samsung logo and also the Note 2 logo for a high quality finish and look.

Note: May include white edging instead of the black colour shown.