Why buy
Extremely slim, extremely protective
Premium leather style material with brushed microfibre interior
Reusable Adhesive securely holds your Nexus 7 in place
Easily transforms into a typing and viewing stand for your Nexus 7
---
Additional information
Extremely slim, extremely protective
The extremely slim Tuxedo Nexus 7 cover sticks with you. Featuring an innovative adhesive component and smart magnet technology, the Tuxedo Nexus 7 case is Case-Mate's thinnest front and back Nexus 7 case yet.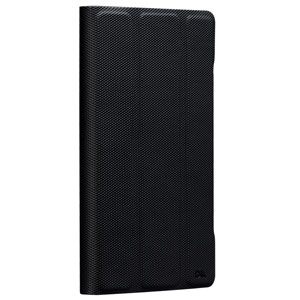 Premium leather style material with brushed microfibre interior
This high quality and premium looking leather style case will be sure to suit all styles and is great for use in the office, boardroom, or home.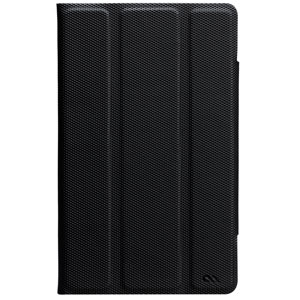 Reusable Adhesive securely holds your Nexus 7 in place
Attach your Nexus 7 to the Tuxedo case with the built-in and reusable, double-sided adhesive that doesn't leave any residue. The intricate manufacturing process combines heat and craftsmanship for a premium case.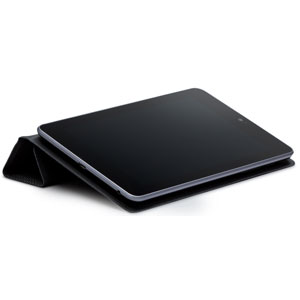 Easily transforms into a typing and viewing stand for your Nexus 7
Doubling as a stand with multiple viewing angles, the front cover of this Case-Mate Nexus 7 case has foldable segments which easily flip and bend to allow you to position the tablet for typing or watching media in the perfect position.