Plantronics BackBeat Go Wireless Earphones
Product reference: 37136
The Plantronics BackBeat GO wireless earphones easily slip into your pocket, but still pump out full?on stereo sound to listen to music, chat with friends, or watch movies on your device.
"Magnificent! Except for the battery"
"Great Product"
"Plantronics BackBeat Go Bluetooth Cellphone Accessories"
Most useful customer reviews
Anonymous
Unknown
Mac Air - Nokia E7 - Asus Laptop - iPhone5
9 October 2013
Magnificent! Except for the battery
Very cool, well made, doesn't fall out, good sound quality and volume, good range. 4.5 hour battery life isn't long and it doesn't work when charging. If you can live with that, it's worth 5*
20 August 2013
Great Product
First of all, I NEVER write reviews, even when the website tries to bribe me with "gifts" if I write a good review. I went out of my way to write this one. Alleluia! I was waiting for this product for a long time and it is all I was hoping for. I had many Bluetooth devices on one ear, you know the one that makes you look stupid and nobody can hear what you're saying, this Bluetooth headset is something else. It's for both ears so you can listen to your music AND receive phone calls while your phone is in your pocket, on your desk, or in your bedroom while your in the leaving room. Sometime I even forget to pick-up my phone before exiting my car and realize in the middle of the store when I lose connection that I didn't bring my phone with me. PROS: lightweight, great sound quality, good microphone quality, useful battery life, comfortable. CONS: The rubber wire between the two ear buds stick on your neck and pull on the ear bud when you turn your head, especially while training and sweaty.
20 August 2013
Plantronics BackBeat Go Bluetooth Cellphone Accessories
Excellent clever product , a must have cellphone accessory for use at the office , at home , or for daily commute , with a 4 hour battery operating time , plan your use wisely , weather it be for phonecalls listening to music or listening to media. Cheers.
14 Reviews
|
Write a review
---
Additional information
Amazingly light, incredibly small wireless stereo earbuds with microphone
The Plantronic BackBeta GO wireless earbuds are incredibly small and amazingly light so they easily slip into your pocket but pump out full-on stereo sound. This means you can listen to music, chat with friends or watch movies on your Bluetooth device. The earbuds comes with three sizes of cushioned eartips for the perfect fit.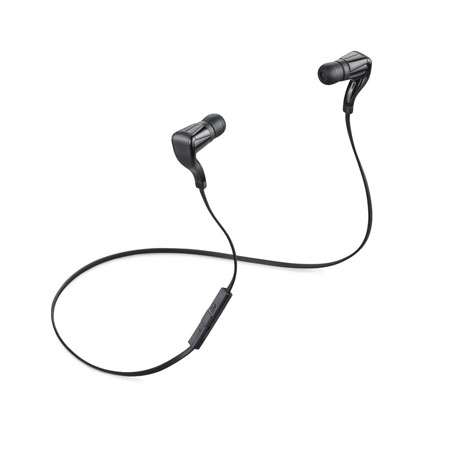 Enjoy your favourite music or movie with upto 4.5hrs of listening and talktime
Enjoy your favourite music and movies wirelessly on the move for a whole 4.5 hours of listening and talk time. Having such freedom to listen to your music truly makes your day far easier and enjoyable.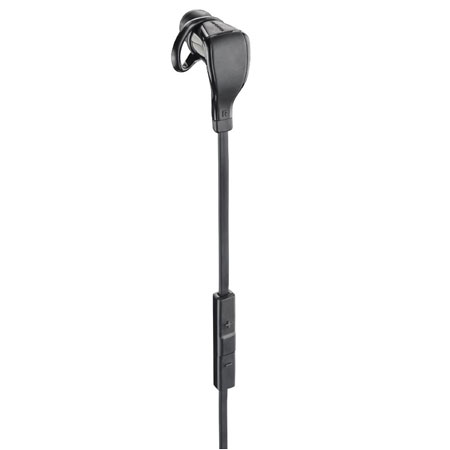 Inline controls make it easy to take calls, skip tracks and adjust volume
The in-line controls gives you fall access to controlling the functions of your Bluetooth earbuds, this could be taking calls, skipping between your favourite tracks or adjusing the volume. This means that once your device is secured in your bag or pocket there is no need to keep taking it out.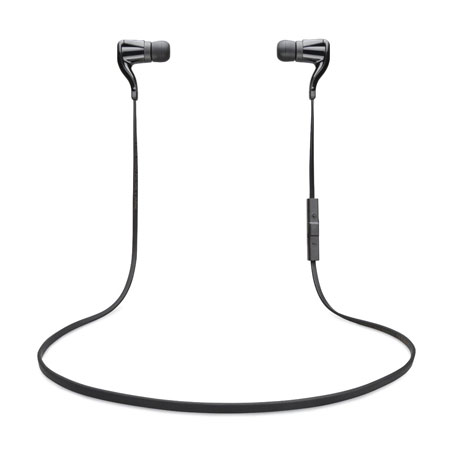 Bluetooth technology lets you connect to smartphones or tablets for music, media and calls
With Bluetooth technology pairing your wireless earbuds to your Bluetooth device is simple and quick. You can pair you earbuds with both mobile devices and tablets with Android and iPhone showing you the battery level of the earbuds so you can constantly monitor when you need to give your earphones a charge.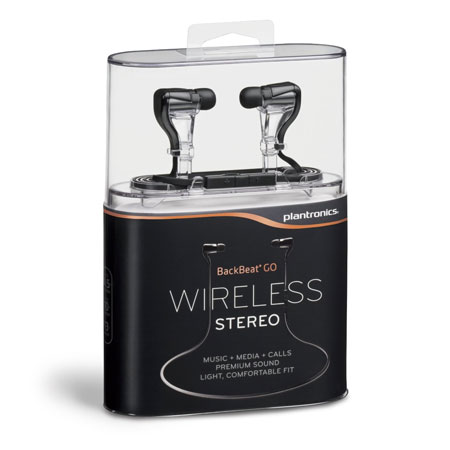 2-in-1 USB charging cable for earbuds and smartphone

When its time to charge your earbuds and your smartphone Plantronics have been incredibly ingenious to include a 2-in-1 USB charging cables that not only enables you to quickly charge up your earbuds but allows you to charge your smartphone at the same time.