PDair Leather Case for Apple iPhone 5S / 5 Horizontal Pouch - Black
Product reference: 37029
stylish leather case that opens and closes with magnetic studs,for ease of use. White stitch finishing,making this case look more beautiful.
"Very good product"
"Excellent quality belt clip holster type case."
"Suits me"
Most useful customer reviews
Clive keen
Hailsham
I phone 5 s
24 November 2016
Very good product
Brought this product as per usual good value for money phone fits in with flexi back case would recommend to anyone
Jason G
Bristol
iPhone 5s
27 March 2016
Excellent quality belt clip holster type case.
This is a very nice quality case for the 5 series of iPhones. It's incredibly well made, nice stitching, and a great fit! Unlike some others it's very slim to wear easily on a belt! What I really like about this is that it fits the phone even with a protective gel case (providing it's not too thick). It's a bit of a squeeze at first but the leather of the case soon stretches! Excellent service and fast delivery again from Mobile Fun!
Paul Coleby
Altrincham
PDair leather case for iPhone 5s
20 April 2015
Suits me
I spend most of my day sat down, but have to carry large items as part of my job. The phone case clips on my belt so it is out of the way but still accessible. It does the job perfectly and still protects my phone. Prefect for me.
16 Reviews
|
Write a review
---
Additional information
PDair Leather Pouch Cases, keep your phone secure and enclosed in PDair's Leather Pouch Case, featuring a secure magnetic clasp to seamlessly hold your phone.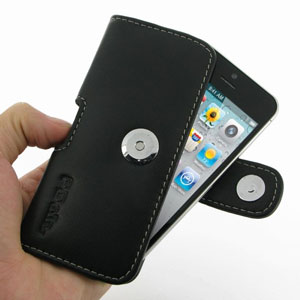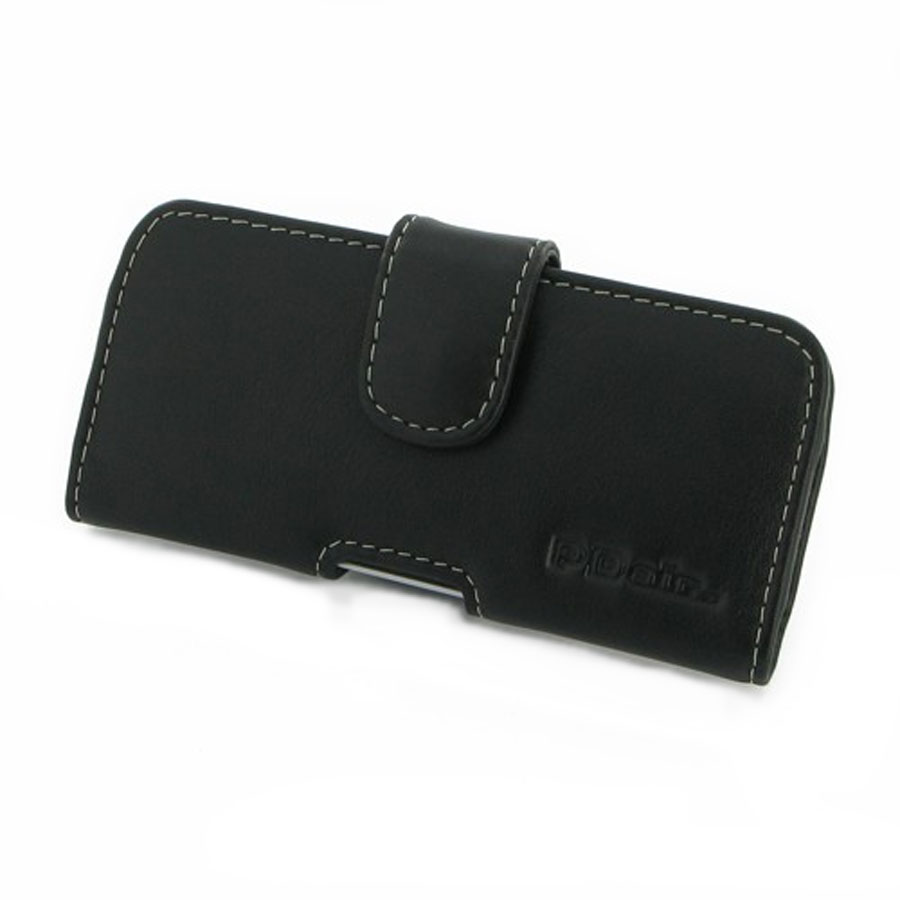 Extra protection for the iPhone 5S / 5 with Bumper/Metal Frame/silicone case/Shield Hard case
The case has been specially designed for the iPhone 5S / 5 so you are giving the best possible fit. Underneath the beautiful leather is a strong metal frame that will keep your iPhone safe and protected.
Classic Leather
Hand stitched cases, selected from premium leather cuts, specially selected for its durability and fade resistance. PDair cases use soft supple natural leather, unlike other cheaper leather imitation vinyl cases.
Well Constructed
Every PDair case is hand stitched together, then sealed with a long lasting bonding agent to ensure to help prevent tearing at the seams, ensuring they last the distance.
Thoughtful Design
Each PDair leather case is individually designed to give a perfect fit to your mobile device. Custom cutaways provide access to controls, with extra spaces to carry memory cards.