DODOcase HARDcover for Kindle Paperwhite - Blue
Product reference: 36895
DODOcase HARDcover - Blue provides the familiarity of a book, adds the protection of a cover, and the utility of being able to hold one-handed just as you would when reading a traditional novel.
Why buy
Protects and Disguises
Low Profile look and design
Reads like a book
Super Adhesive securing cover
---
In the box
Case
---
Additional information
Protects and Disguises
You can say goodbye to your collection of all your cumbersome hardback books with the DODOcase HARDcover case as it gives the Paperwhite Kindle eReader the look and feel of a hardback book. This gives a truly nostalgic feel when reading your most favourite books but removes the size to an small and lightweight eReader.
Low Profile look and design
DODOcase has gone for a completely new design for this case. They take advantage of a unique reusable adhesive system to secure the cover in place while minimally increasing the overall form factor.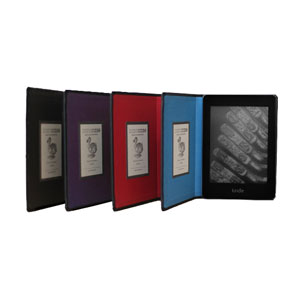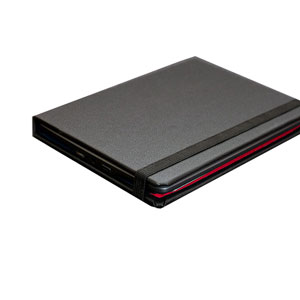 Reads like a book
If you like the feel of a book then this is the case for you. With the lightweight design you can hold the Kindle Paperwhite in one-hand with ease whilst getting the upmost in protection to all your eBooks.
Super Adhesive securing cover
Industrial-grade adhesive used to secure the Kindle Paperwhite is reusable and residue-free. Wiping the adhesive down with water restores the stickiness.
There are no reviews for your native language. Please select an alternative filter above.
Average rating 2,0 given by 1 customers | Write a review