Most useful customer reviews
21 June 2013
Excellent case
I have had this case for a couple of months now and thought it was time to give a review. I must say that I am very impressed, in fact I would say that it is the best device case I have used. I was a bit unsure about the sticky pads to hold the device but they work very well and have held the device securely since I put it in to the case without an slips or issues. The case is very durable, it's thrown in my work bag day after day and still look as good as new. The automatic switch off when closed feature works and is very useful and the elastic strap holds the case securely closed. The case was a bit stiff at first but with use has now worn in and easily opens and folds right back on its itself during use. When folded back it gives quite a nice angle for typing on a desk or table. To watch tv/movies the case can be used as a stand by slightly opening the edges of the case and using a small plastic clip to stop the back cover from slipping and the device falling flat, this is a simple solution but works quite well. I would recommend this case to anyone, it protects the device well and look good. Wish they made a book type case like this for the Galaxy S3, as if they did I would certainly buy one.
10 May 2013
Perfect
Initially I was unsure about buying this cover because I thought it might degrade the user experience as the tablet is fixed semi permanently (via "special" stick tape) to the cover but it definitely doesn't. I primarily wanted it for protection whilst in transit so considered buying a sleeve but feel this provides greater protection whilst looking great. Additionally the cover disguises the tablet as a notebook making it less likely to attract attention from thieves. The sleep wake function of the cover is very useful as well. My only gripe which isn't really a big deal is it is slightly hard to reach the volume buttons on the side of the tablet. I imagine this could be a bigger problem for those with bigger fingers.
Ian
Linslade, Beds
Nexus 7
27 January 2013
Perfect.......
I love this case, protects my Nexus and looks good.
47 Reviews
|
Write a review
---
Additional information
Handmade quality book style case protects and disguises
Handmade in a San Francisco bookbindery by true craftsmen, The HARDcover gives your Nexus 7 the sophisticated look and feel of a quality hard-bound book. The slimline yet protective covers will protect your tablet from damage without adding excess bulk.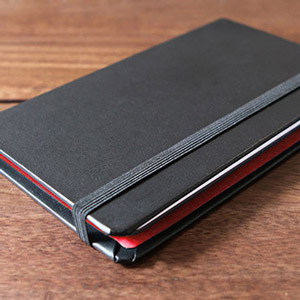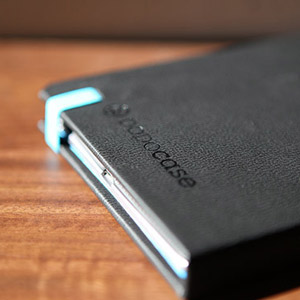 Low profile design
A completely new design from the recognizable DODOcase for the iPad, the HARDcover takes advantage of a unique, reusable adhesive system to secure the cover in place while minimally increasing the overall form factor.
Supports the Nexus 7 sleep functionality
The HARDcover for Nexus 7 contains a magnet embedded in the cover that activates the tablets sleep/wake functionality. This promotes power saving, making sure your Nexus 7 is only active when you are using it.
Perch and type modes for comfortable viewing and typing on your tablet
Multifunctional design allows you to use the HARDcover as a stand for typing or watching videos. The included elastic clip also improves the tract use of perch mode on slick surfaces like airplane tray tables.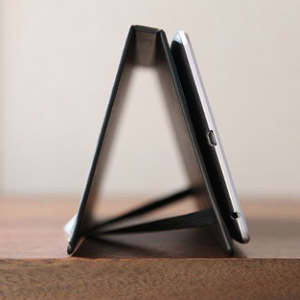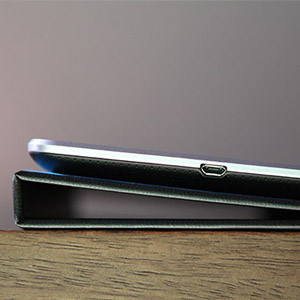 Securely held using reusable, mess-free adhesive
Industrial-grade adhesive is used to secure the Nexus 7 within the HARDcase is reusable and residue-free. Wiping the adhesive down with water restores the stickiness.
As featured on;