Additional information
Protects your Google Nexus 7 from scratches and damage

This high quality case from Belkin covers all of the edges and corners of your Google Nexus 7, providing it with excellent protection against scratches and damage, even in the unfortunate event of a knock or drop. Also, because this is a folio style case it means that your Google Nexus 7's screen is protected when not in use.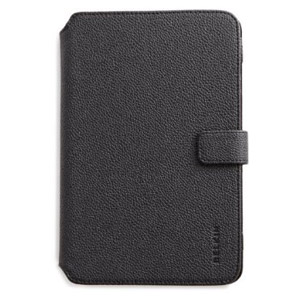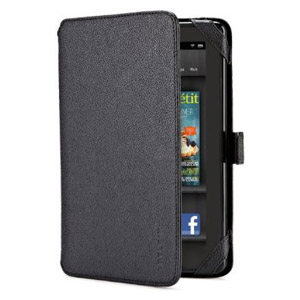 Hold your Google Nexus 7 securely in place

There are four internal corner straps on the inside of this case, which will hold your Google Nexus 7 securely in place at all times. This prevents movement inside the case and keeps it from falling loose in transit. Additionally, the front cover is kept closed.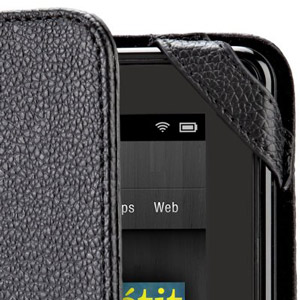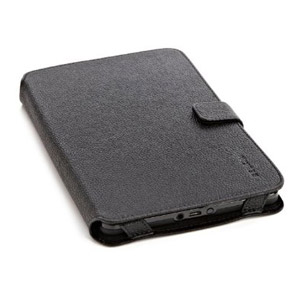 Durable Leather style exterior looks stylish and is durable

Both protective and incredible durable, this case looks stylish iwherever you take it; on the train, to the office or just around the home.
Interior slip pocket
This case has an interior slip pocket for storing anything from your passport or note paper, to train tickets and receipts.
Cut-outs for all ports and features

This folio case securely holds your Google Nexus 7 with elasticated straps on the four corners, which means that all the buttons and ports are asily accessible.