Most useful customer reviews
Chris Boden
Stoke-on-Trent
Sony Xperia Z1
25 October 2013
Classic Design
I bought this item as I was fed up with accidentally tapping the wrong characters when texting on my Xperia Z1, also accidentally making incorrect selections on certain shopping apps. I am very impressed with the weight and feel of the pen, both when using the stylus and normal writing functions. It is also very good for the "Sketch" handwriting app. I am predominantly using the pen with my Z1 but sometimes also use it with my iPhone 4S.
Anonymous
York
Nexus4 and Nexus10
30 April 2013
Just what I needed
Bought this pen because the reviews were good. I have to agree with them. It's a nice stylish pen for writing, with the real bonus of having a tip that works like a dream on my Nexus4 and 10 screens. I'm now able to use the screens with more accuracy and I don't have the problem of having to clean the screen of fingerprints. On another issue. I bought two pens which I kept and another item that I returned. This is the first time I've returned anything but I have to say the process was simple and quick. Absolutely a first class company to deal with!
John
Manchester
Professional Stylus Pen
27 October 2012
Good Pen
Well, I bought this a few weeks ago and I was pleasantly surprised at how good it actually is! Works flawlessly every time and you can even write with the pen side very smoothly. My Nexus 7 really says thank you.
18 Reviews
|
Write a review
---
Additional information
A perfect blend of form and function
Designed to be the ultimate office writing instrument, the Graduate Stylus Pen is both a high quality ballpoint pen and capactive stylus for mobile devices. Providing exceptional quality and writing performance, the Graduate is perfect for use at home, in the office or as a small gift idea.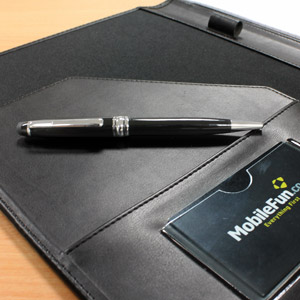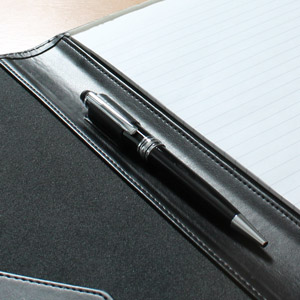 Balanced and comfortable feel
Functional and ergonomically sound, the Graduate is well balanced with a comfortable feel in the hand. Using it as a writing instrument or as a stylus is natural and easy.
Smooth action ballpoint pen
The roller ball of the Graduate Professional Stylus Pen provides silky smooth writing with a consistent ink flow to ensure presentable and neat writing. Furthermore, the Graduate also features a smooth twist-action mechanism on the ballpoint which keeps the pen nib protected from damage.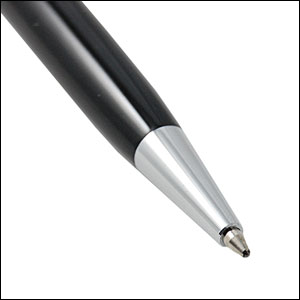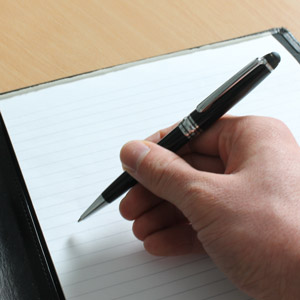 Stylus works accurately on all capacitive screens

On one end of the this stylus pen is a capacitive stylus which will work with all capacitive touchscreen tablets and smartphones. This allows for accurate on-screen movements, drawings and precision touches on your favourite mobile devices.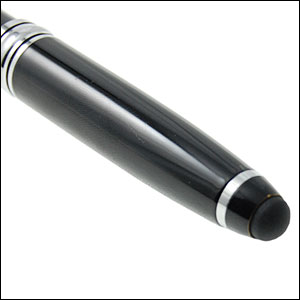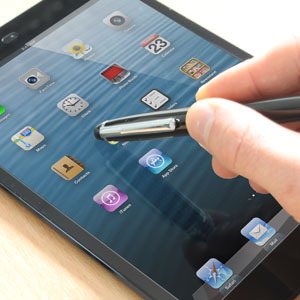 Reduces on-screen fingerprints
With the use of a stylus, on-screen fingerprints and smudges will be significantly reduced which improves screen clarity enabling you to use your tablet for a much longer time without getting frustrated and having to clean it.