Additional information
Mirror your S3 / Note 2 through the standard HDMI output on a compatible TV
This genuine Samsung HDTV adapter tip is designed to allow you to use your old MHL adapter on your new Samsung Galaxy S3 / Note 2. This will allow you to mirror your Samsung Galaxy S3's screen on your HDTV. The tip is designed to convert your HDTV Smart Adapter to be compatible with MHL-enabled handsets with 11-pin Micro USB ports.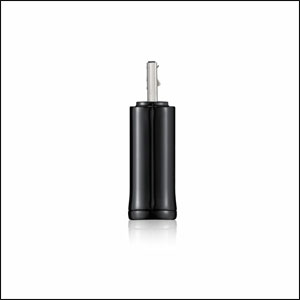 Simply attaches to the Samsung HDTV Smart Adapter
The tip fixes on to the end of the Samsung HDTV Smart Adapter and supports HD signals of up to 1080p. You simply then need to connect it direct to a HDMI cable for easy connectivity to a home theatre or monitor or you can connect it directly to your MHL enabled phone to create a HDMI docking station.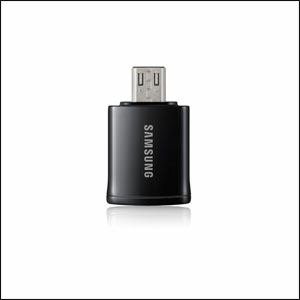 Genuine Samsung product made for the Galaxy S3 / Note 2
This is a genuine Samsung part, and has been made for and fully tested with the Galaxy S3 / Note 2 so you can be confident of perfect compatibility with your phone.