Most useful customer reviews
MisterM
Norwich
galaxy s3
13 December 2012
automation
Excellent, a lesser spotted practical use for nfc! Great little tags. , perfect for changing phone settings when heading out of the house, into the car or arriving at work. App works well and is being regularly updated. Will probably buy another pack of 5 as these are small and can be used in all kinds of creative little projects.
Matthew
Kent
Samsung Galaxy S3
15 September 2012
Useful to an extent
I currently have one sticker by my bed to set my alarms. I have to use a different app from the Play Store and not the official Samsung TacTile app as it's not even available in the UK store which is rather annoying. The NFC stickers stick well and I only have to hold my phone against the sticker for 1 second and my alarms are set. I still have 4 stickers left by I don't know what I will use them for yet.
3 Reviews
|
Write a review
---
Additional information
PLEASE NOTE: The official Samsung TecTile app is currently unavailable for download outside of the US and Canada. However, the NFC Task Launcher app can be used in the same way to offer all of the specific NFC functions. Please see here for the download link: http://bit.ly/GGkmAZ
Simplify your life and make the most out of your smart phone
Simplify your life with the TecTile NFC tags from Samsung. These small and discreet tags allow you to program them to access any part of your phone, whether it's to send a text message, update your Facebook or just to set an alarm on the night, the TecTile's are designed to save you time and do everything with a simple tap of a tag.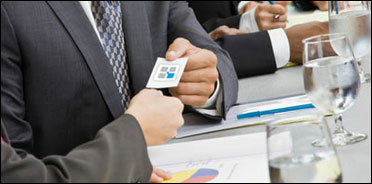 5 tags - Multiple uses
The pack comes with 5 TecTiles which you can programme to perform separate tasks. For example, if you're at work you can programme the TecTile to switch your phone to silent, launch Wi-Fi and launch your calendar App so you can see what you've got in store for the day. Likewise, on the night, you can programme a TecTile to put your phone on silent, turn off Wi-Fi and set your alarm. Saving you time from your daily routine of changing your phones settings.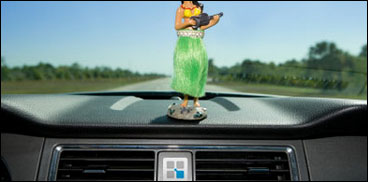 Programme everything from a simple App
To programme the TecTiles all you need to do is download the TecTile App and this will let you read and write TecTile NFC tags. You can create TecTiles to change your phones settings, launch applications, check-in to places, update social status' or even make phone calls and send text messages automatically. Once you create a TecTile using the TecTile Appl, place the Tile in a convenient place, then tap your phone to the TecTile to perform the action which is programmed on the tag.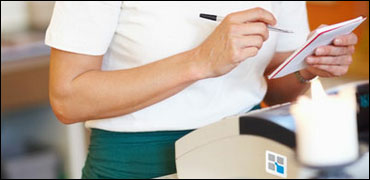 What is NFC?
Near Field Communication (or NFC) makes life easier and more convenient for consumers around the world by making it simpler to make transactions, exchange digital content, and connect electronic devices with a simple touch.