Uunique Metallic Case For Samsung Galaxy S3 - Marble White
Product reference: 35239
A stylish, metallic, marble white protective case made by for the Samsung Galaxy S3.
"It's one beautiful looking case"
"Smart cover"
"Sleek and Sophisticated"
Most useful customer reviews
Nathan
United Kingdom
Samsung Galaxy S3
5 July 2012
It's one beautiful looking case
Iv'e never been a big fan of spoiling the beauty of such a slim looking phone. However I made an exception for the uUnique. It dosent spoil naked feel much and protects the back and sides very well. The bezel is raised slightly to allow the phone to be placed screen down without contact. The port openings are big enough to get a good thick thumb in there aswell. Overall this case is fantastic iv'e also had an iPhone owner keep asking me where I purchased it from as he cant find it anywhere. They don't make these sorry..
3 August 2012
Smart cover
Great cover, very smart easy to fit
23 July 2012
Sleek and Sophisticated
Had the case and the phone for a week. The case looks great and complements the phone nicely.
10 Reviews
|
Write a review
---
Why buy
Fusion of materials for style and function
Soft-touch lower grip lets you easily pull your Samsung Galaxy S3 out of your pocket
Shock-absorbent and impact-resistant
Scratch-resistant
1 Year Limited Warranty
---
Additional information
Stylish, metallic protection
The Uunique Metallic Case offers stylish, metallic finish for your Samsung Galaxy S3 whilst adding the minimum amount of bulk to the handset. The stunning pebble blue finish offers a touch of style and sophistication to the Galaxy S3 without compromising on the phones beautiful shape and curves.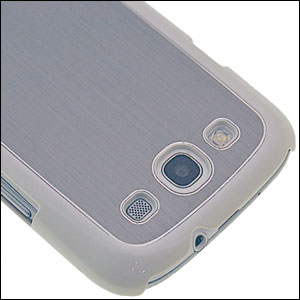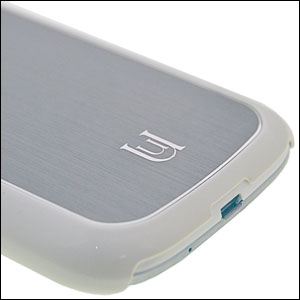 Protects the back and sides of your handset
The case provides your phone with a layer of protection which wraps around the back of your Galaxy S3, protecting the back and the sides. With a low-profile design, the case offers great protection whilst also adding the minimum amount of bulk to your handset so it still fits comfortably in your pocket.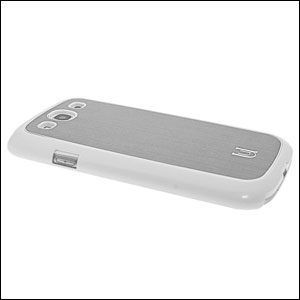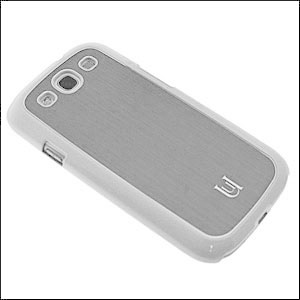 Made specifically for the Samsung Galaxy S3
The case is designed specifically for the Samsung Galaxy S3, so you can be sure of a perfect fit. It also provides cut outs for the handset so you can still access all of the phones features, including the camera and the charging ports, without having to remove your phone from the case.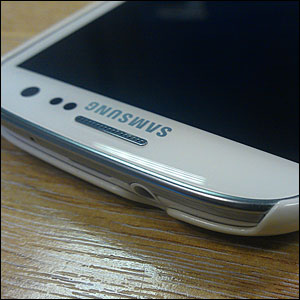 There are no reviews for your native language. Please select an alternative filter above.
Average rating 3,9 given by 10 customers | Write a review
NEW! Add a video - upload your video or send us a web link
Uunique Metallic Case For Samsung Galaxy S3
MobileFunTV