Tuff-Luv Gel Skin for Samsung Galaxy Tab 10.1 - Graphite
Product part number: C6_28
Product reference: 32937
This gel skin is the perfect fit for the Galaxy Tab 10.1, giving great protection.
Additional information
Form fitting design fits Galaxy Tab 10.1 perfectly
When protecting something as precious and valuable as the Galaxy Tab 10.1, you want it to be the perfect fit - which is exactly what this case offers. It wraps perfectly around each edge and corner providing it with the utmost protection. It also has cut-outs that allow you to access all of the buttons and features on the Galaxy Tab 10.1, including the charging port - meaning you'll never need to take your tablet out of this case!
Slim and lightweight
The Samsung Galaxy Tab 10.1 is such a well designed and good-looking tablet, why would you want to cover it in a large bulky case? This gel skin attaches tightly to your Tab 10.1 and allows you to always see its great design.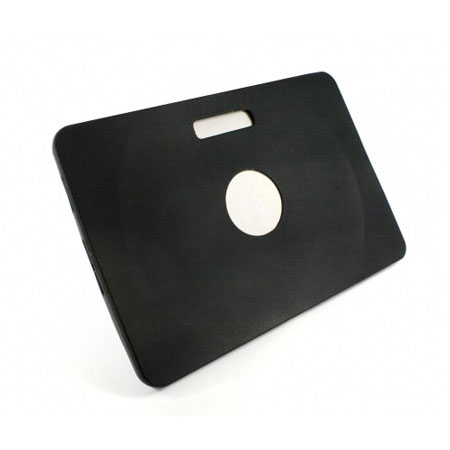 Will not attract dust or dirt
The gel skin is covered in a dirt and dust repelling treatment which means your Gel Skin will always look as good as new.